Well the day has finally arrived! I'm ready to show you our bedroom. For those just joining MLST, it has taken over three years of planning, demo-ing, and reno-ing to get to where we are right now. A little over three years ago, Mitch and I had to decide if we were going to move or stay and renovate to make our house larger. At the time, our house was a tiny two bed/one bath rancher and we had two children. Things were getting tight. Now we have a three bed/two bath rancher and three boys:) This reno took a while, obviously, but I can honestly say–the hard work has paid off. With help from friends, we did all the work ourselves, and other than borrowing a little bit from a family member for our kitchen renovation, we've done the whole thing debt-free. It feels great and now we have a master bedroom that feels like "us." Okay enough talk. Let me show you where we started. Remember, this space used to be our garage.
These were the early days. At this point, Mitch pretty much had no idea what he was doing. "I'll take this here screwdriver and chip away at this hole in the wall…" is probably what he's thinking:) We literally started from scratch and have learned SO MUCH along the way. Shoot, Mitch even learned how to do electrical and plumbing work. I'm so proud of him. Seriously. So proud.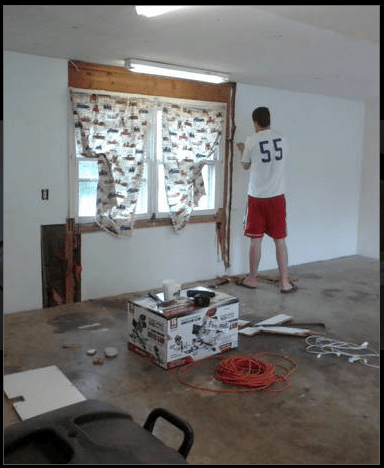 This is the stairwell going into our finished basement. It's now closed in. (that reveal is coming soon!)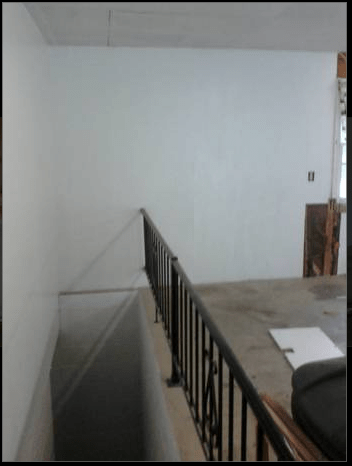 And this angle-shot is now where our bedroom is located.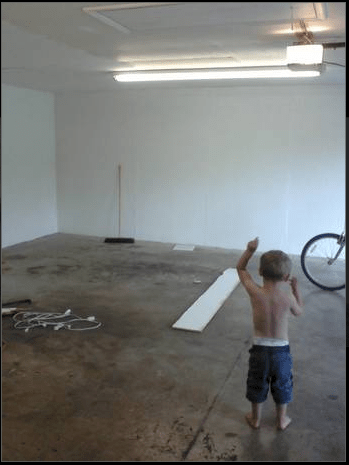 Are you ready?? EEK!!
Same angle shot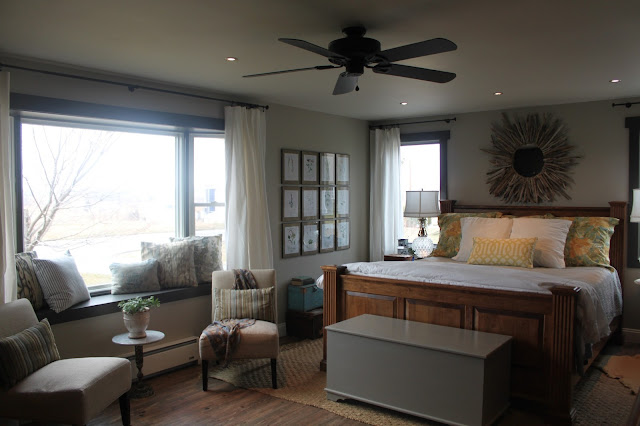 Now get ready for a picture overload. I'll do a follow-up post on all the details.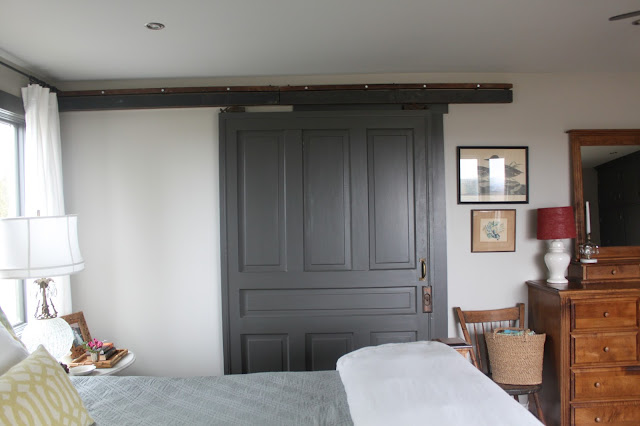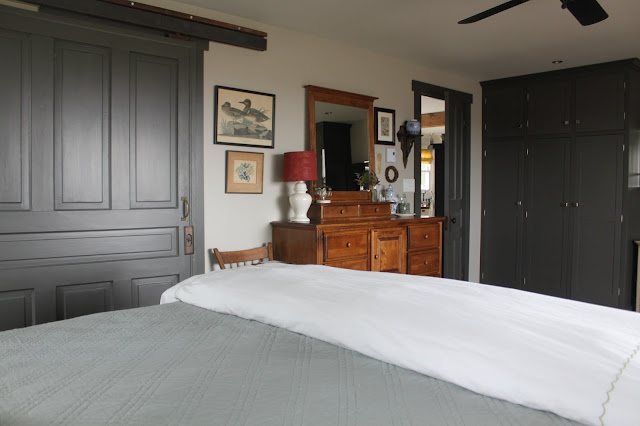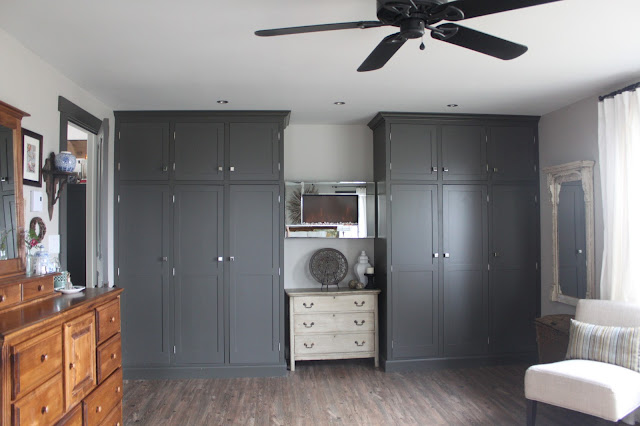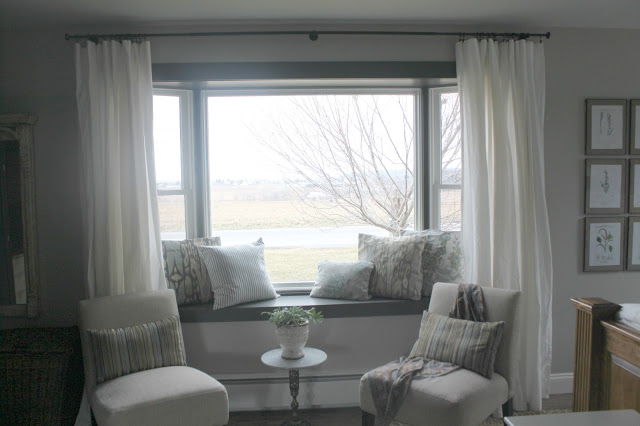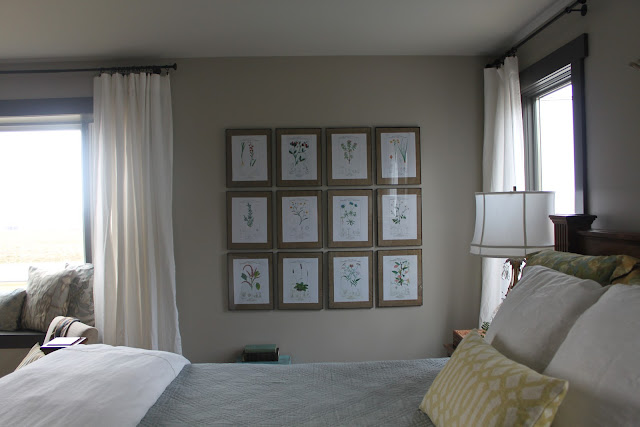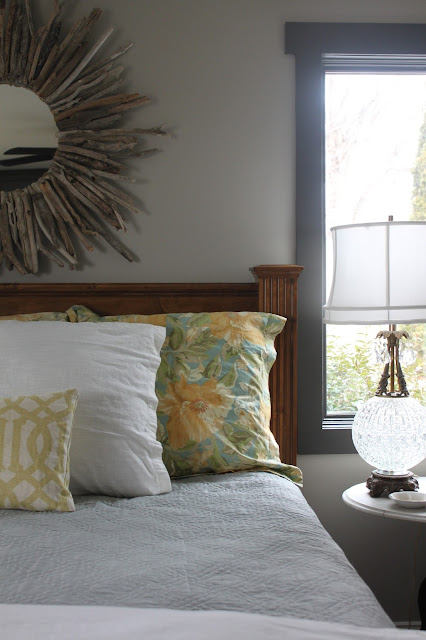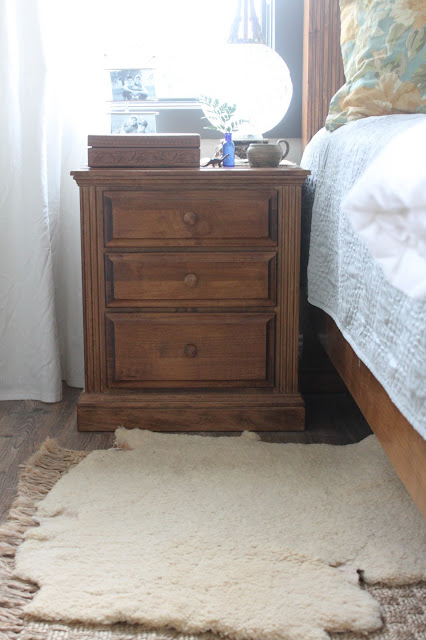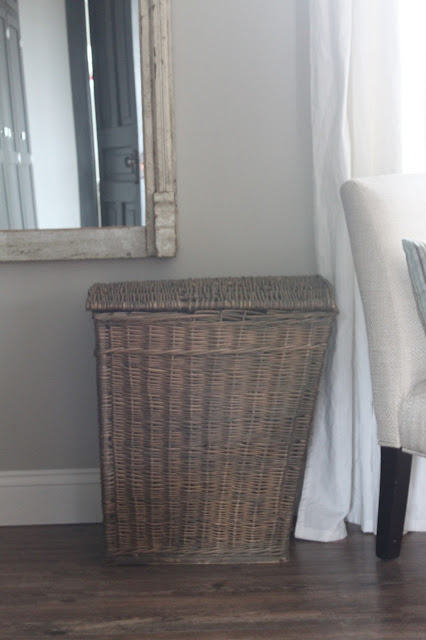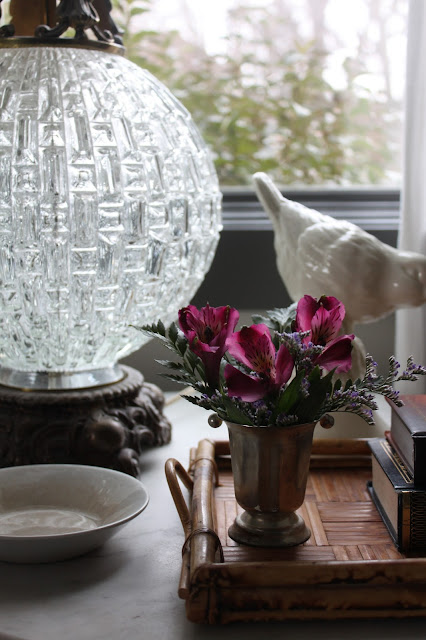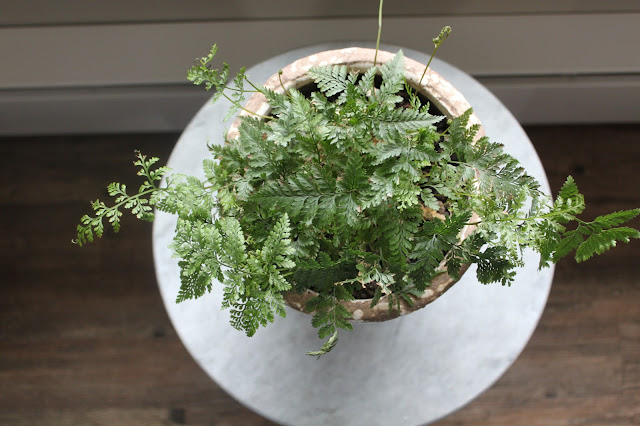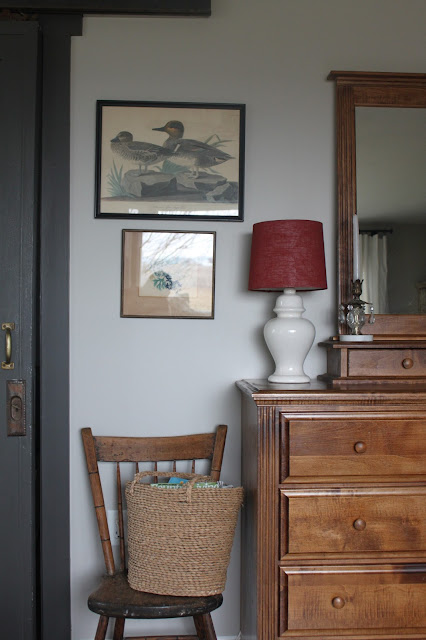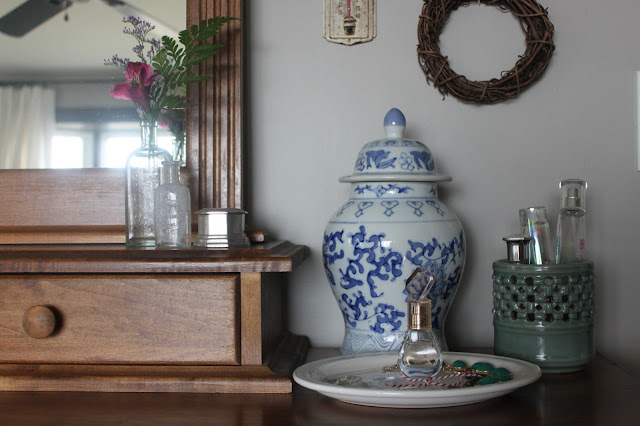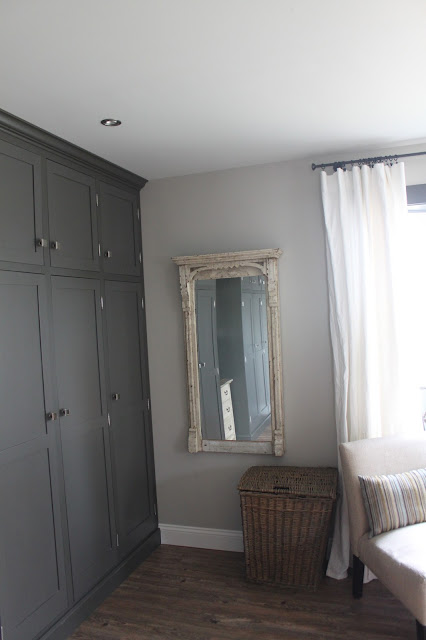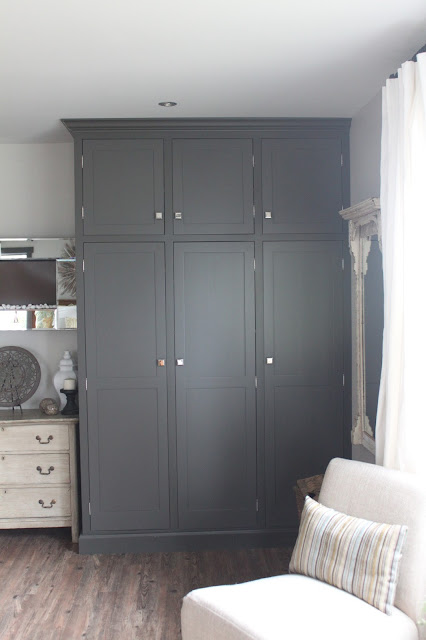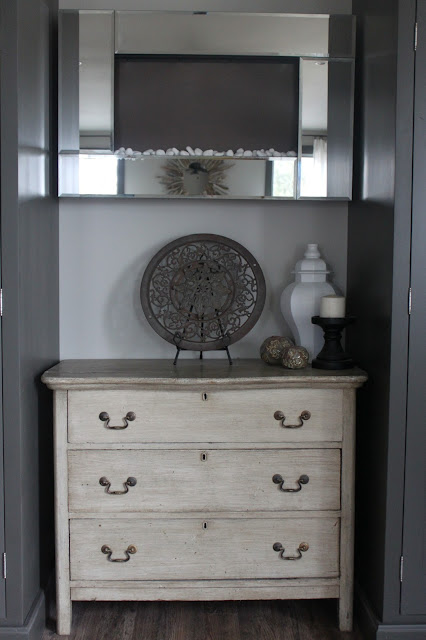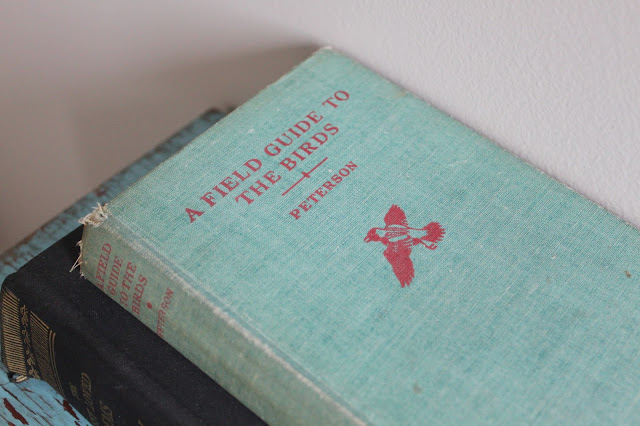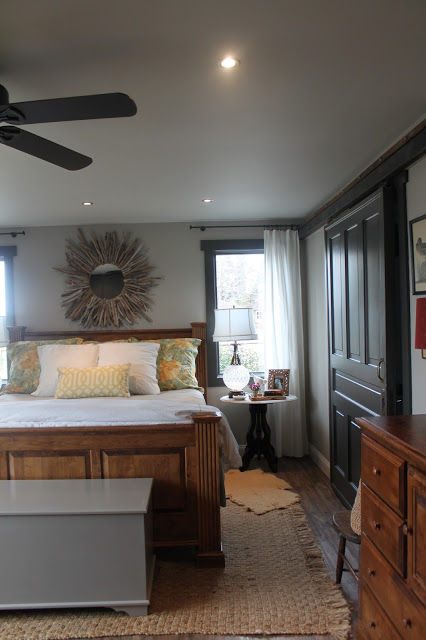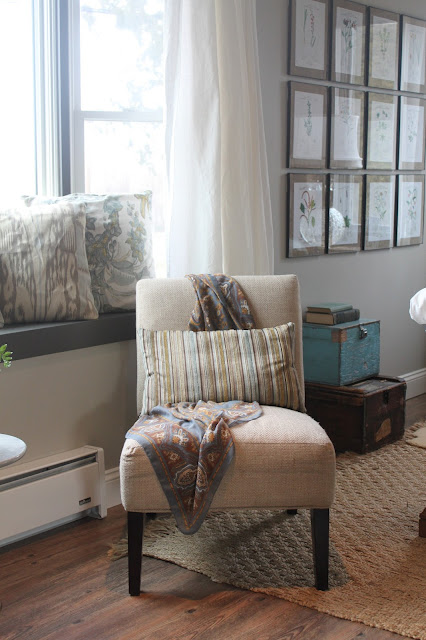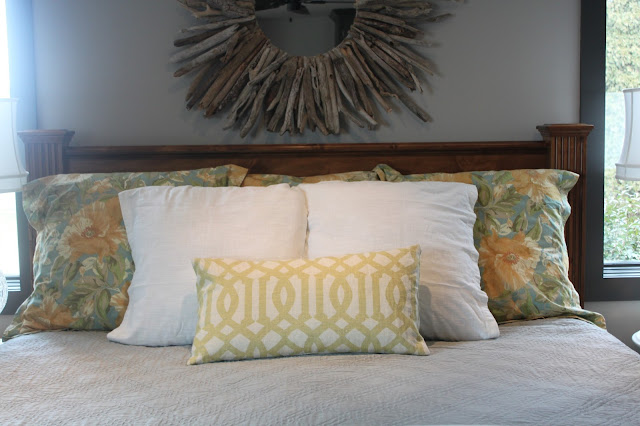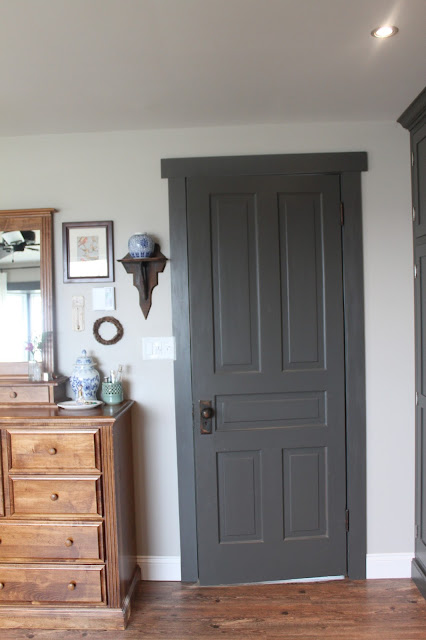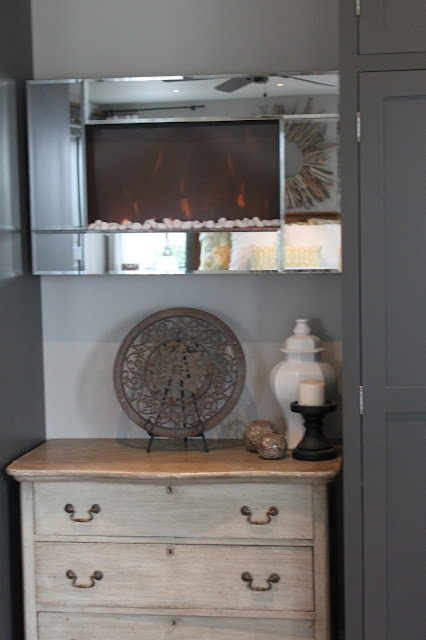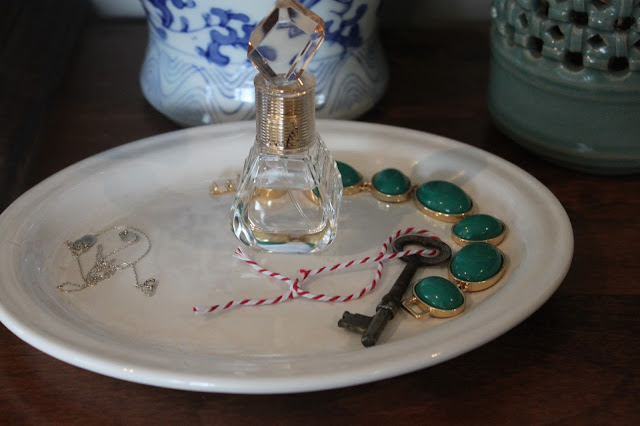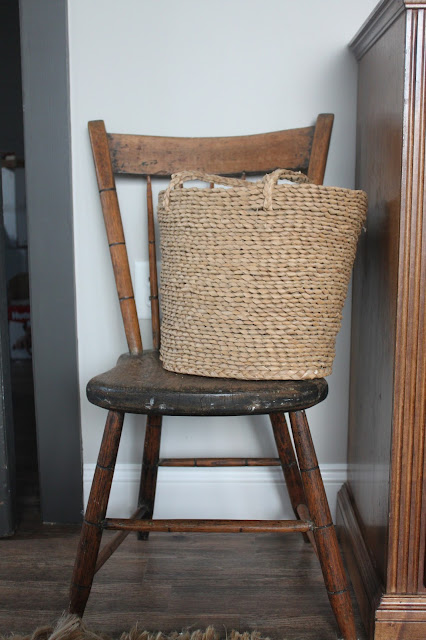 Read first details post here
Read second details post here